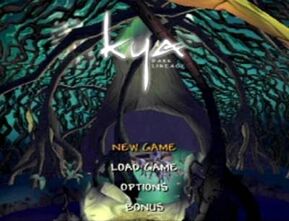 This is a Directory that contains every page on the wiki! Any page with a "•" next to it, is not counted as a page by Wikia.
Note:: This list is categorized by importance of the topic, and in more general topics, will be listed in Alphabetical order.
AdministrationEdit
Unused CharactersEdit
Unknown CharactersEdit
Wolfen are categorized by hierarchy and strength.
LocationsEdit
In order of appearance
EquipmentEdit
TransportationEdit
Key ItemsEdit
Environmental ObjectsEdit
Recovery ItemsEdit
Field EffectEdit
Image GalleriesEdit
CharactersEdit
DestinationsEdit
CreaturesEdit
Gameplay GuidesEdit
TranslationsEdit
In French (En Français)Edit
MusiciansEdit
Voice ActorsEdit
Fan FictionEdit
CompaniesEdit
AdvertisementEdit
Other MediaEdit
Community content is available under
CC-BY-SA
unless otherwise noted.